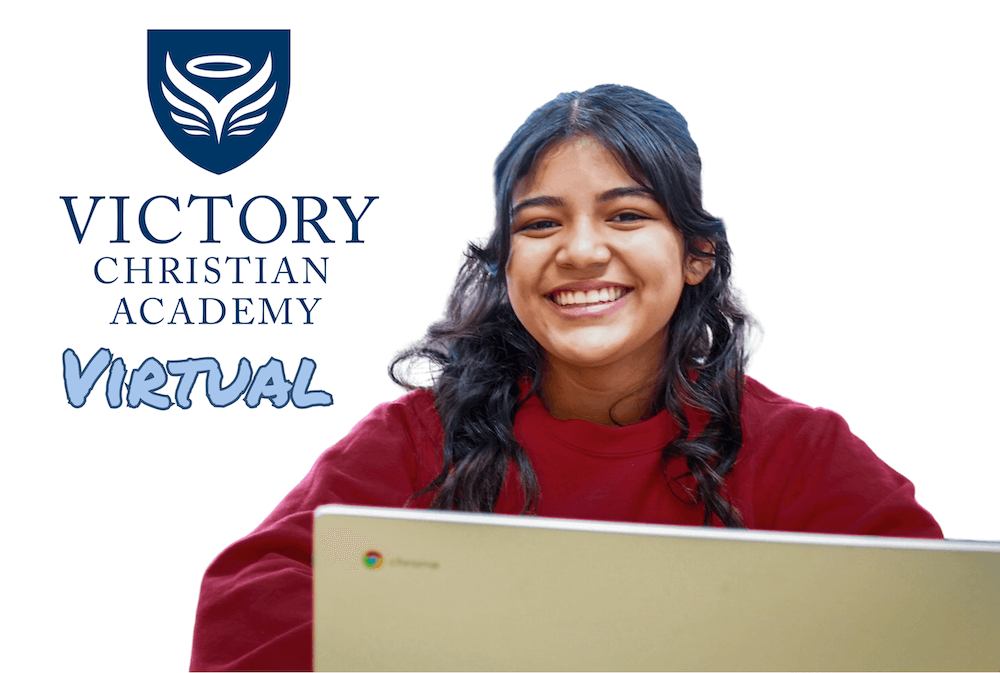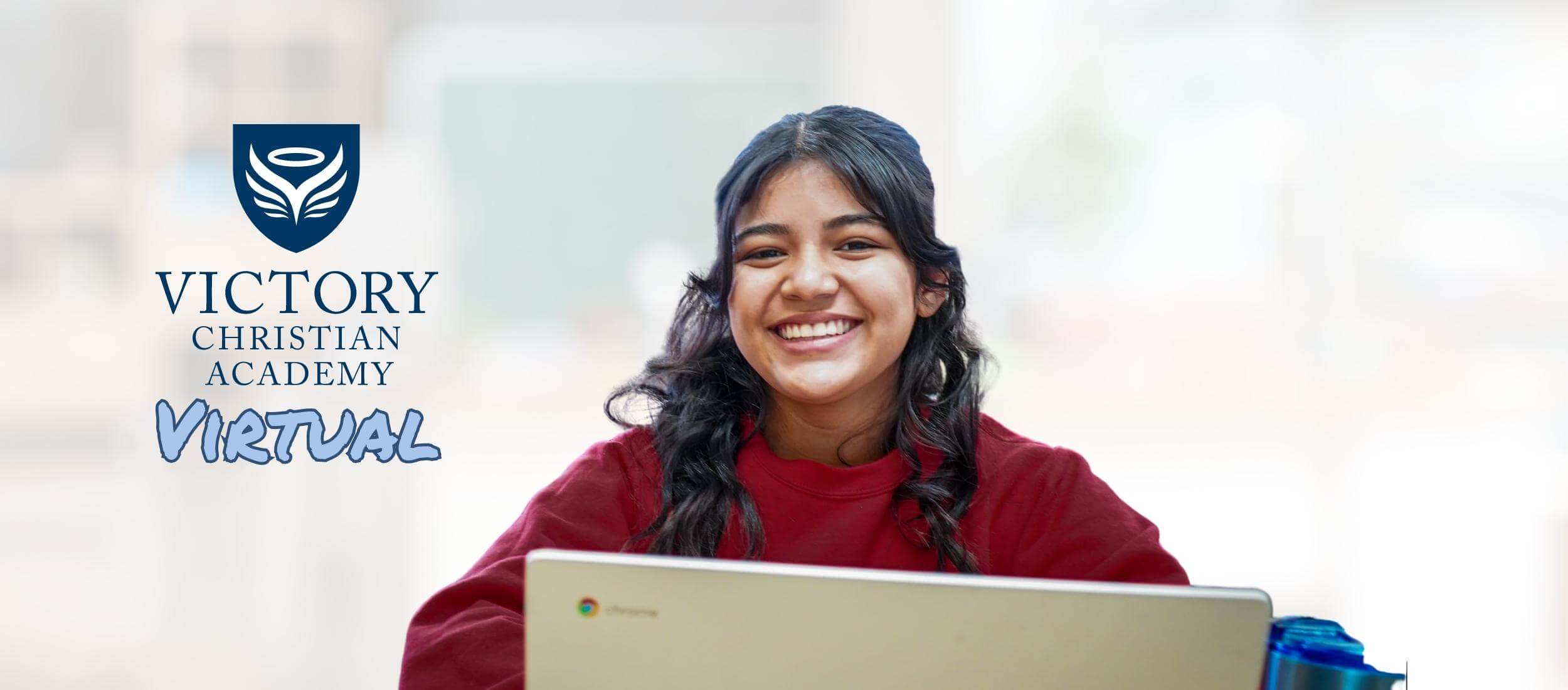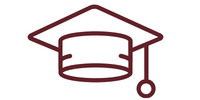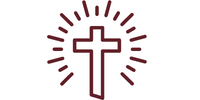 Victory Christian Academy—Virtual (VCA-V) is the online option to our traditional Christian-based (in-person) academy that provides a comprehensive educational program dedicated to a holistic approach to student formation—Mind, Body, and Spirit—virtually.
We offer multiple options:
Interactive (synchronous) live classes supplemented by substantial offline coursework.
Asynchronous (non-interactive) approach to cater to the demands and routines of our families. (most popular)
Blended options of in-person and virtual programming—including extracurricular activities and sports!
VCA-V partners with the most experienced online educational institution in Wisconsin—Wisconsin Virtual School (WVS). WVS is not an actual school, but instead a third-party provider of excellent online learning platforms, curriculum, and teaching support staff. This partnership allows VCA-V to offer students and families the maximum flexibility and access to more educational options than most other schools you can choose from.
Most importantly, VCA-V is dedicated to making sure that Christ is at the center of all our student's online interactions/activity and is the foundation of our academic pursuits. We accomplish this by assigning every VCA-V student and family with an Academic/Faith coach. This coach will facilitate the general interactions between the students and our WVS partners, as well as help the students with their academic progress and faith formation according to their parents' requests. All in order to ensure our families' Christian values are respected and at the center of our attention.
We want to invite you to enroll today! Those who wish to apply using the Wisconsin Parental Choice Program to pay for tuition must apply immediately in order to meet the April 20th deadline. If you wait until April 20th to start the process, you will be too late. The application process takes a few days.
At VCA—Virtual, we believe that education should be based on an understanding of human life and its purpose, a true "anthropology." The key to gaining wisdom is to recognize how everything is interconnected and specifically connected to God through Jesus Christ. "My people are destroyed for lack of knowledge" (Hosea 4:6). Unfortunately, many educational institutions today prioritize job training and secular ideologies over developing scholars with good character. They also tend to favor action and reaction over thinking, reflecting, and praying.
Education is essential for learning how to live and should not be limited to acquiring information. The end goal of the Christian life is love, and love is the beginning and end of education. The three theological virtues of Faith, Hope and Love (Charity) should subtly influence all subjects, making them fascinating and never boring.
Teachers should acknowledge all of the child's abilities, such as imaginative, creative, and social skills, while promoting their dignity and destiny and nurturing their social growth.
"Childhood is fascinating because of its purity, which is why it is often targeted by evil for desecration" – Stratford Caldecott.
Children are naturally pure of heart (Matthew 18:3), and educators should support families in safeguarding this purity through appropriate faith-based "attention." Attention is essential in education as it helps to focus the soul on God and gives academic pursuits a higher purpose.
To teach effectively, teachers must submit to God and objective truth before sharing knowledge. A school's purpose should not only be to prepare people for the workforce but primarily to support family life and to foster a deeper faith in God. The Parable of the Sower (Matthew 13) reminds us that the learning environment is crucial for growth. At VCA—Virtual, we follow these principles in our approach to education—even if done "virtually."